---
Brands
---
Contact
---
mca@melbournestyle.com.au
Portfolio
---
ADVERTISING
MAGAZINES
COPYWRITING
PACKAGING
CUSTOM BOOKS
ID/GRAPHICS
PRODUCT DESIGN
WEB
FILM/TV
EVENTS/COSTUME
MCA seeks out the central, essential human connection in your brand story to create a meaningful connection with your consumer. Empathy with your market is our forte, and ideas are our passion. We create memorable, meaningful, contagious, remarkable communication.

To be great, communication must be made with the right strategy, the right idea, and the right execution. All three aspects of the process are critical. Brilliant ideas are irrelevant without sound planning... Poor production technique will undo a great idea... And there's little point in a seamless production of the wrong strategy. Excellence in all three areas is essential to creating a great result.

MCA offers over 25 years of experience in all three areas -- that's real, hands-on, active experience. We do the thinking, create the concept and execute the production. MCA is nimble, spontaneous and flexible. Great advertising need not be expensive. it just needs to be great.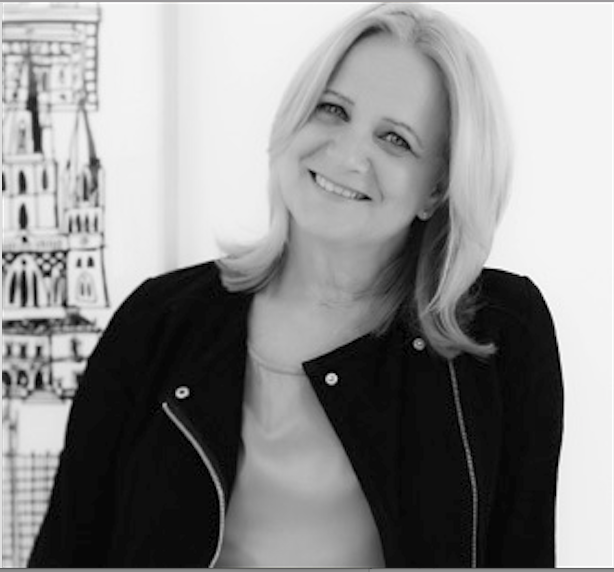 Maree Coote. Creative Director of over 25 years experience. Formally trained as an Art Director, and Ad-industry trained as a Copywriter -- Maree's skills have been honed by the likes of Clemenger Advertising, DM&M and John Singleton Advertising. Maree has many powerful campaigns to her credit. Highly brand-literate, production-literate and a sound strategic thinker, Maree will be central to your new project.

To discuss your project email us today.