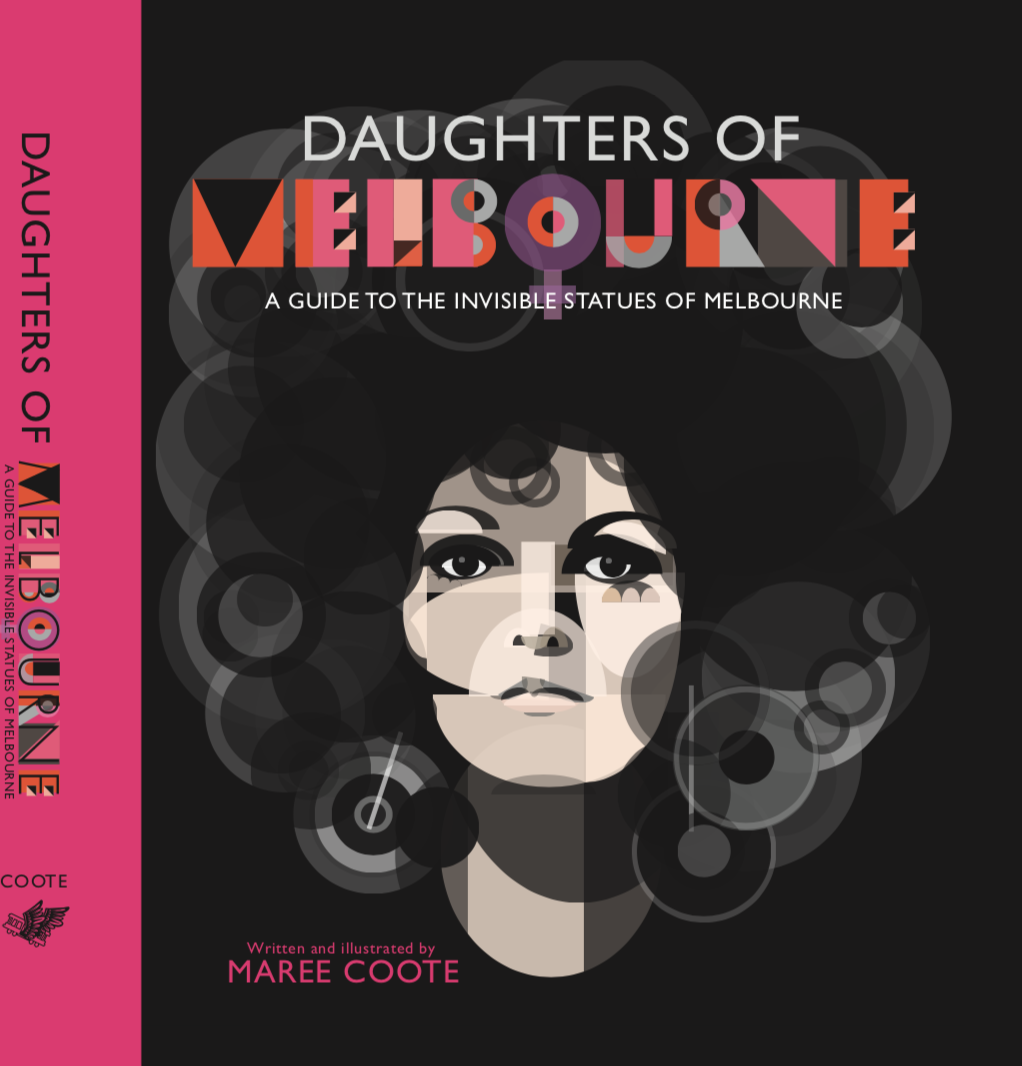 Session info: Discover the real history of Melbourne through the lives of the fabulous women who built the city, its culture, community and commerce. Every one is a giant. Most were labelled 'difficult'. All have been denied a statue. Why?

A unique History lesson
A unique portrait of Melbourne

At last! A TRUER History of Melbourne... ...With Added Women for extra strength! Meet the daughters of Melbourne. The rich gals; the poor gals; the gorgeous gay gals--And the gals who'd rather paint. Meet Aboriginal warriors who don't care for compromise. Meet divas dubbed 'difficult', while their men are never so. Find out which Ultra-Modern Melbourne man accused Nellie Melba of penis envy? Who discredited more women artists than he had hot breakfasts? Did Effie truly deliver an immaculate conception? Who wrote Gail Couper out of surfing history? Which all-girl band was the swingin'est? Who is Melbourne's Wizard of Oz? Who put fairies at the bottom of Melbourne's garden? Who was forced to paint on Corn Flake boxes? Which politician was filmed in leathers? ...And which celebrated Australian men called them all unladylike, unfeminine and unworthy? Find out in Daughters Of Melbourne: A guide to the invisible statues of Melbourne.
SESSION INFO


Audience: Adults/General Interest/ Local groups. Secondary and Tertiary Students of History, Women's history, Music, Art, Politics

Duration: 50-60 Minutes incl Q&A

Requirements:
Data projector, screen.