DOGOGRAPHY
The Amazing World of Letter Art Dogs
Written and Illustrated by Maree Coote
Includes: -Teachers notes
RRP
$29.99
ISBN 9780-6485684-14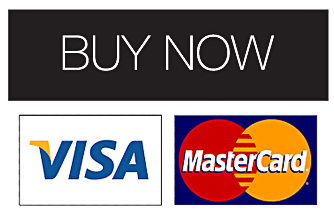 ---
BUY DOG PRINTS -
LETTER ART DOGS SERIES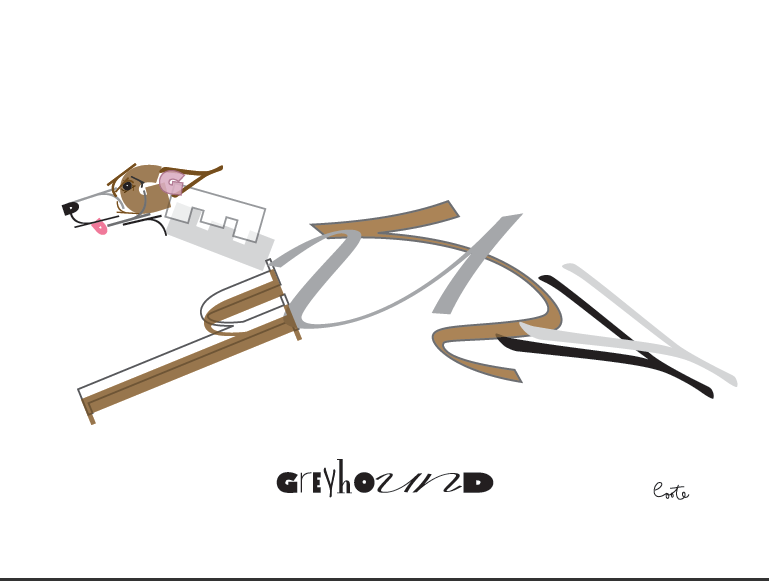 HERE
or ask us for the breed you're after
MY DOG PORTRAIT
---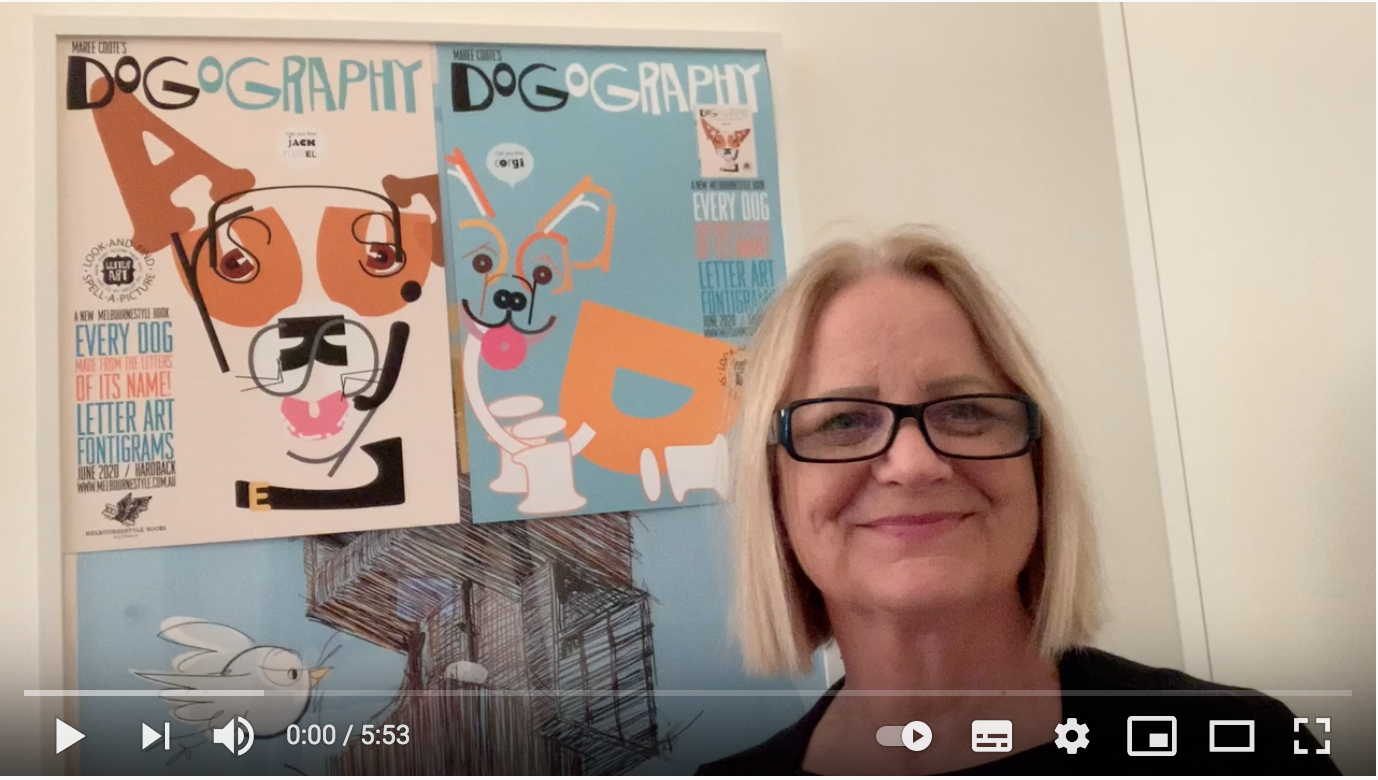 Click to listen to a BOOKREADING of Dogography
by the author Maree Coote
---
ABOUT THE AUTHOR/ILLUSTRATOR
---
REVIEWS

"A five-star book, that I highly recommend."
--Sarah Fairbairn
"Highly recommended...no one will be able to resist picking it up from the display shelf."
--ReadPlus
"Year Three to Year Six classes at school have rather gushed over 'Dogography'...pure fun."
--Children's Books Daily
Dogography is very inventive and completely captivating. Perfect for our four year old who is learning to write, love letters and lives puzzles. The wonderful letter art encourages letter recognition, observation, spelling and design skills.
--The Blog of Dad
Dogography is a picture book with a twist, its stunning illustrations match with the rhyming text and will generate hours of fun for both children and parents. Favourite illustrations include the dachsund, the poodle and the Irish setter, though I have not found all the letters in the labradoodle image yet!
--Kids Book Review
"..SIMPLY INGENIOUS!" ...

READ
the full review from
KIDS BOOK REVIEW here: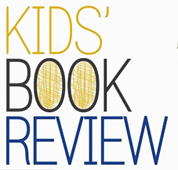 ---
READ Megan Daley's Children's Books daily Full review online here:

---
HEAR Megan Daley of
Childrens Books Daily
review DOGOGRAPHY
HERE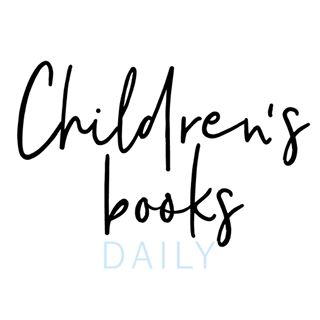 ---
See all REVIEWS