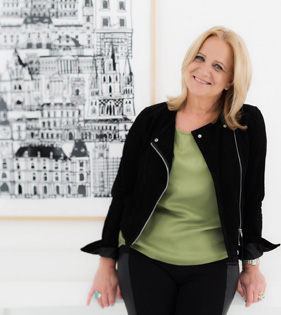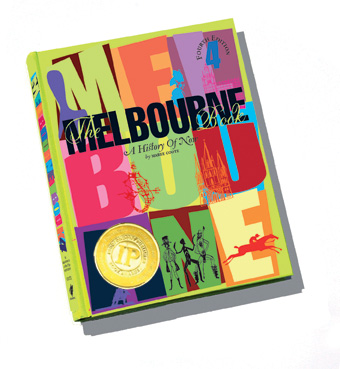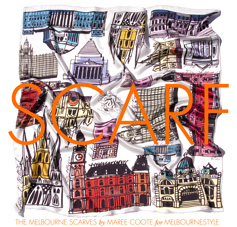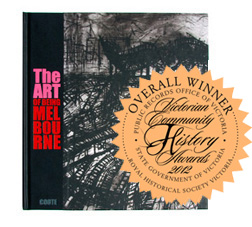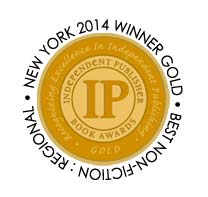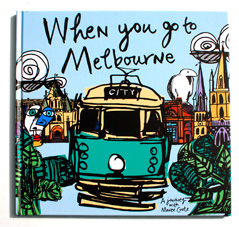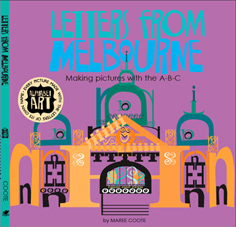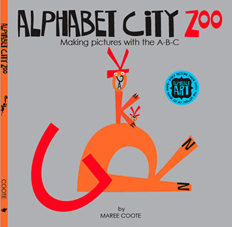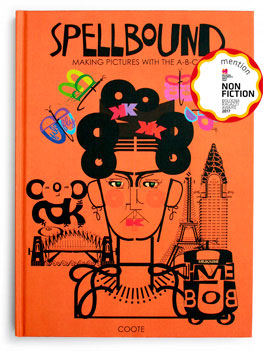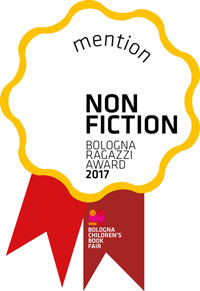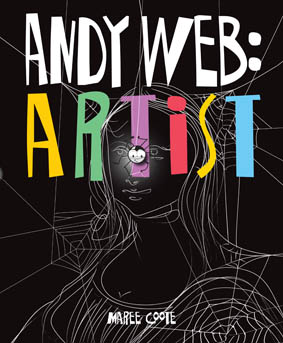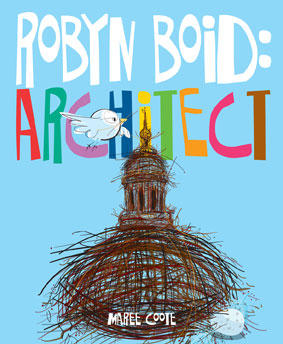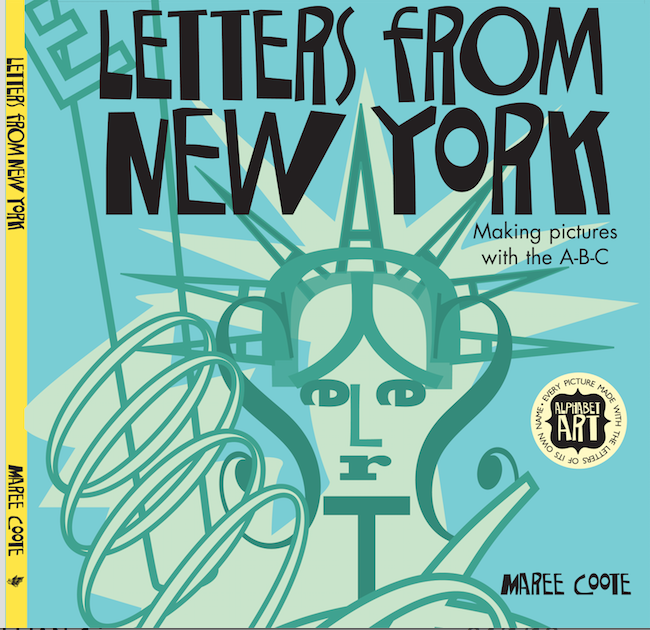 Maree Coote wears many hats: writer, artist, maker, photographer and publisher. For this she blames the over-stimulation of a successful and award-winning career in advertising, and brilliant training at RMIT.
But it's her love for her home city that drives all her endeavours.

Maree's attempts to begin a Melbourne magazine in 1995 were met with blank stares and responses like: "Who'd want to read a magazine about Melbourne?"
Galvanised by her passion for the city, she determined to bring Melbourne's stories to a new audience, and published her first book in 2003 - The Melbourne Book: A History of Now.


As both writer and photographer of The Melbourne Book, she created a much-loved favourite, now flourishing after ten years and four editions, it has been dubbed Melbourne's 'Bible'. The Melbourne Book invigorates history for locals and visitors alike, bringing the stories of the city's past to life with colour, relevance, empathy and style. Coote reviews the accounts of 'dead white men' and discovers for herself the real tales that belong to us all, and the wonder, charm, folly and humanity of both the remote and the very recent past.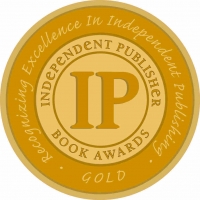 WINNER 2015 NEW YORK IPPY GOLD - Best Regional Non-Fiction



And in another remarkable expression of her sense of place, Maree has created a unique new visual language, and a new boardbook for bubs, ALPHABET CITY MELBOURNE. A first in the world at its time of launch, dubbed the 'son of the Melbourne Book' this chunky little reader is a great way to learn the letters of the A-B-C while getting to know the city and establishing a sense of place for young readers.
Part of a greater design project (see www.alphabet-city.com.au), Coote has created artworks and other items on this theme.


But Maree is also a designer and artist: creator of The Melbourne Cups and Saucers - a ceramic pun and best seller gift item; designer of the Melbourne Scarves, a limited edition collection of luxe silk scarves on a Melbourne theme; maker of The Melbourne Cushions, featuring her own illustrations of Melbourne's buildings; and proprietor of Melbournestyle, a retail headquarters filled with her books, jewellery, homewares and many other products - all on a Melbourne theme.

In her recent Royal Historical Society of Victoria award-winning book of 2012 The Art of Being Melbourne - Coote creates a clever history of Melbourne as seen through artworks of Melbourne's urban landscape. Art meet History as she tracks the Melbourne zeitgeist through 20 decades of art from 1835 to today.
For the first time, colonial mavericks, Impressionsist masters, iconic Moderns and young contemporaries come together in a single volume to describe the city, its development, and the parallel invocation of our culture and identity.
In 2014, The Art of Being Melbourne won the New York Independent Publisher Award: Gold Best Non-Fiction Regional.


IN 2013, Maree added a new children's title to her portfolio entitled When You Go To Melbourne, offically launched in February 2013. Again this is Melbourne's story told in yet another format, for yet another audience.
A sellout in just 3 months, this title enjoys multiple reprints and a growing fanbase of adults and children.



In 2014, Maree launched two new picture books and a brand new design language. She has devised a new form of Concrete Poetry, (visual poetry) for the digital age - where the letters that spell the subject are used to create the image.
In Letters from Melbourne and
Alphabet City Zoo, she has created something new and unique.
Concrete Poetry was born at the turn of the 20th century at the hands of Dadaists and Futurists, and uses sentences and paragraphs to form abstract concepts into a type-based imagery. But Coote's version uses only letters - and only those that spell the subject's name - to create the image to create a kind of picto-anagram. The work is born of her facility with logo design and typography. She has named the Letter Art device the 'Fontigram'.

ALPHABET CITY ZOO
WINNER: DISTINCTION NAMI ISLAND NAMI CONCOURS AWARDS, STH KOREA 2017



In 2016, Maree launched a typographic omnibus called SPELLBOUND:
Making Pictures with the A-B-C, which further develops her new typographical project. Maree deliverately orientates this work to a global audience, but maintains a healthy swag of pictures of Melbourne people, places and things among the panoply of images it contains.
"I want Melbourne kids to be able to see their own places and stories in the books on their shelves, to see their own place as equally valid and valuable and full of possibilities as anywhere else in the world."

WINNER: SPECIAL MENTION
BOLOGNA RAGAZZI AWARD 2017 SHORTLISTED: CBCA AWARDS 2017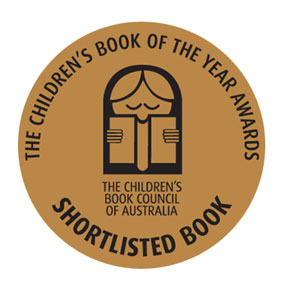 In 2017, two new children's picture books were launched - both on creative careers. The first of these is titles ANDY WEB: ARTIST , which tells the story of an ambitious young spider with big dreams.
Launched by Dr. Olivia Meehan at the Ian Potter Museum at the NGV, this book was showcased on the CBCA Noteables List 2018.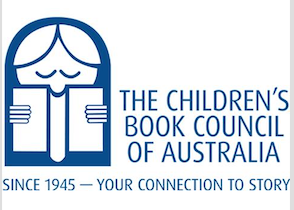 In 2017, the second of these is titles ROBYN BOID: ARCHITECT , which tells the story of an dedicated and industrious yourng bird who wants to be an archiect on day. Launched by Peter Maddison of Grand Designs Australia in May 2017 at the Robin Boyd Foundation's Walsh Street House.
CBCA Noteables List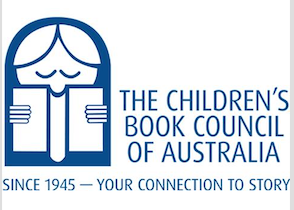 In February 2018, Maree launched LETTERS FROM NEW YORK, the latest in her award-winning typographic design work. This bright and enlightening tour of NYC includes amusing anecdotes about NYC while presenting imagery that is made of letters for eager readers to unpuzzle, spell and wonder.


IN 2017 Melbournestyle Books began a collaboration with other independent pulishers to launch a new children's publishing portal CLEVERKIDS.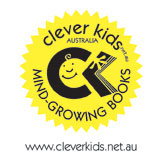 Maree understands Melbourne's unique advantage well, and her many creative passions converge in her studies of Melbourne's history, which has been the focus of her work in object design and in publishing over the past ten years.
Maree is passionate about a sense of place and history, and she brings this to life in multiple platforms for multiple audiences. Her affinity for Melbourne is unique and highly informed. Her skill is in bringing ideas to life, and communicating ideas to any audience 'in whatever form gives them most power: books, objects, artwork, song, stories, design, environments, film... it's all story-telling, it's all communication.".