Art meets History in - The Art of Being Melbourne
Maree Coote monitors the Melbourne zeitgeist through twenty decades of Art to uncover a truly unique portrait of a city. This clever history follows the developing city through its many representations in Art, revealing much about Melbourne and indeed about the cradle of Australian Art itself.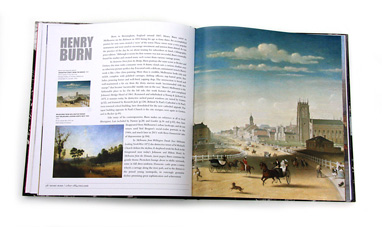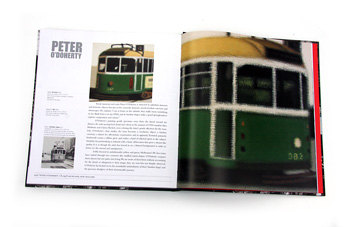 'A unique resource.' - BILL NUTTALL, NIAGARA GALLERIES
'At last, a Melbourne archive. Wonderful.' - MENZIES ART BRANDS
The Art of Being Melbourne examines the imaging and the imagining of a city in a fascinating collection that features celebrated and rare artworks by colonial mavericks, impressionist masters, iconic Moderns and young contemporaries, together in a single volume for the first time. Through the eyes of artists we can watch as Melbourne oscillates between Place and Idea. More than simply a study of art or of history, this book is witness to the miraculous metamorphosis of a single location over two centuries, and the parallel invocation of culture and identity.

The Art of Being Melbourne is both a record of historic fact and a tour of the existential. Coote argues that while cities exist in a constant state of flux, artists often see things others do not. The osmotic, sometimes forensic, nature of their vision is revelatory and intuitive, homing in on the truth of the times. By linking and connecting images across history, The Art of Being Melbourne informs while it entertains.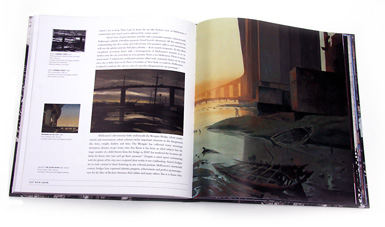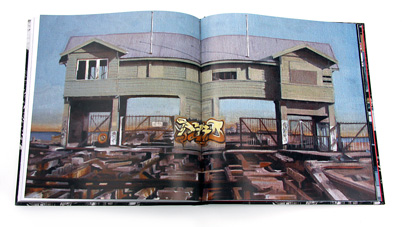 The Art of Being Melbourne reveals to the reader the very tangible proximity of Melbourne's origins, by enlisting the insights of artists to show us our heritage, our character, our short history and ourselves. Melbourne's remarkable youth, accelerated development and remote perspective offer a unique insight into the creation and ideation of a city. Each image offers a unique portrait of Melbourne, and reveals the original perspective of both its creator and its moment in history.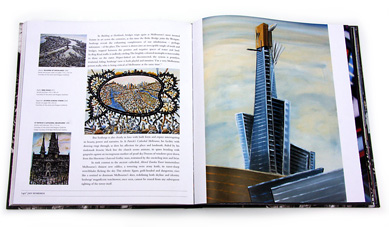 The Art of Being Melbourne includes works by Liardet, Russell, Streeton, Roberts, Beckett, Colahan,Tucker, Blackman, Smart, Brack, Freedman, Kahan, Amor, Senbergs, Shannon, Arkley, Shag, Miso, Luccio, Traill, Breen, Pumfrey, Emmerichs, Bottaro, O'Doherty, Barr, Benincasa, and many, many others.

The Art of Being Melbourne is another very personal tribute to Melbourne from the author of the much-loved The Melbourne Book - A History of Now.